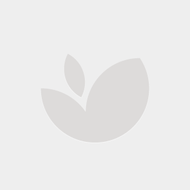 From the Adagio website: Looking to simplify preparation of loose tea? Our electric tea maker is the answer. Say goodbye to kettles, teapots and over-steeped cups. This wondrous appliance does it all – heats water, steeps leaves, and keeps tea warm so you may enjoy it all day long. Variable timer and temperature control lets you adjust the strength of an infusion, ensuring a perfect cup of tea each time. Works well with all tea varieties. Made in China. 32 oz (1L). 13.5" high, 10.5" long, 6.5" wide.
Edit info Last updated by Hello.Kiki
Currently unavailable
We don't know when or if this item will be available.