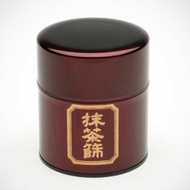 Prior to use, the matcha is often forced through a sieve in order to break up clumps. Comes with a fine wire mesh sieve and a temporary storage container.
Edit info Last updated by Kasumi no Chajin
Currently unavailable
We don't know when or if this item will be available.