I put in a sizeable order from these folks due to the combination of their $1.00/oz tea sale, and their 35% off coupon for March being just simply too good of a deal to pass up.
The teas are good, the shipping was fast, and free after $30 worth of purchase (which, at $0.65 an ounce, is A LOT OF TEA). I'm a sucker for free shipping, set a bar and I'll get there, believe me.
They have a couple stand out selections, such as their Texas iced tea being an amazing example. It's definitely a tea shop I will purchase from in the future.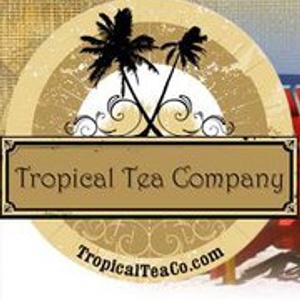 Photo submitted by
SimpliciTEA
331 Pebble Knoll
Highland Village, Texas
972.762.0977