I stumbled upon Adagio Teas when I started getting into loose leaf teas.
I find their tea selection to have a good variety. I find their flavors are usually well done. There are one or two that I might not like, but overall, there are a majort of flavors I enjoy immensely.
I cannot rave enough about their customer service! I have only had one issue with an order, out of about a dozen or so, & I was treated fairly. They always take care of me & I appreciate the attention.
I love their selection of teapots & cups. I bought a glass teapot from them that I love. It's the most used teapot I have. And even though I broke the lid, I still highly recommend the teapot!
I find living in a one day delivery zone is also a major bonus.
Overall, I enjoy their teas & their service. I find Adagio Teas to be reasonably priced. I will definitely keep buying from them as long as they maintain their level of standards for teas & service!
Adagio Teas - Online Edit
| | |
| --- | --- |
| Type | Tea Shop |
| Serves | Chai, Iced, Loose-leaf |
Have more info about this place? Add It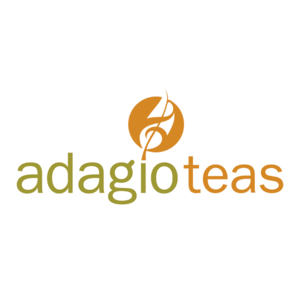 Photo submitted by
CHAroma
27 W Jefferson
Naperville, Illinois