I have to agree with other reviews, so I am just trying to add a few things that might not have been mentioned. I know everyone has posted about the great sample packaging…… Definitely a great selling point. Purchased teas come similarly packaged in a larger bag than the samples, and that is inside a sealed bag.
Other things I have not seen mentioned in reviews:
They are incredibly responsive in making suggestions for teas to try as well as being available to answer brewing questions.
Also, they want to ensure your package arrived safely. You cannot imagine how pleasantly surprised I was to receive an email from them shortly after my package arrived (yes, the wonders of package tracking….and they use it!) asking if everything was in good condition. Very good service!
I am certain I will be ordering again.
Edit to add: I did have a small order that was under $30 so I paid the cost for faster shipping since it was only a $2 difference ($5.90 for expedited, $3.90 for standard). My order got to Ohio in about a week. Wow! Also, I did not have to sign for the package to the relief of my mail carrier. She always tries to catch me at home for signing to save me a trip to the post.
Teavivre - Online Edit
| | |
| --- | --- |
| Type | Tea Shop |
| Style | Asian |
| Serves | Loose-leaf |
Have more info about this place? Add It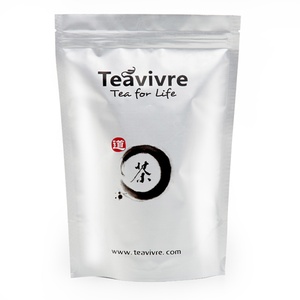 Photo submitted by
SimpliciTEA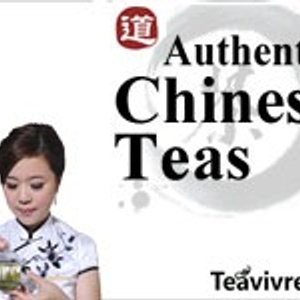 Photo submitted by
Tea_is_wisdom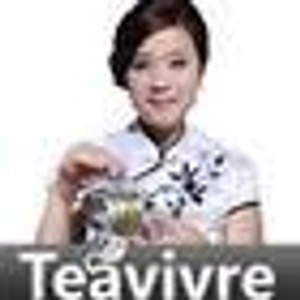 Photo submitted by
Tea_is_wisdom
嘉盛豪园35号
厦门, 福建省
http://www.teavivre.com/contacts/