Never again. Overpriced, bad-tasting crap. We were tempted by their 75% off sale, mainly because of a matcha set because I'd been wanting to try matcha and that seemed an affordable way to do so.
Well, our order arrived with several things missing (including the matcha set) and other things broken (several little cups).
First of all, if things are going to be cancelled from a customer's order, said customer needs to be contacted. If I had known I would never receive my matcha set, the entire order would have been cancelled.
We e-mailed customer service 4-5 times, no answer.
We called, we were put on hold for hours, asked to leave a callback number, and then never got a call back.
We contacted their twitter account (which seems to be full of nothing but apologies) and no answer.
Screw this company of crooks. I am disgusted that one will be opening near me soon, and I never, ever will set foot inside their store. I will also make sure everyone I know knows how this company scammed me.
And for all the trouble this place caused, their tea wasn't even remotely worth it.
Teavana - online Edit
| | |
| --- | --- |
| Type | Tea Shop |
| Serves | Chai, Loose-leaf |
Have more info about this place? Add It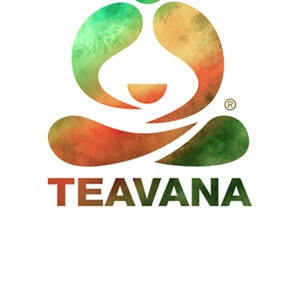 Photo submitted by
SimpliciTEA
3393 Peachtree Rd
Atlanta, Georgia
1-877-832-8262