momo
rated this place and said
I believe it's 3 Teavana locations within 5-6 miles of where I live…yeah. You see that map showing the location? There's a Teavana in that mall and then there's one in the mall across the street too (the first location, actually). Seriously. Needless to say if I can get free shipping, and I want something, I order online.
Of course their distribution center is in CT so it's not like a fast order.
Compared to other options on the internet, there's hardly an incentive to buy from them unless you really like the product they put out. They rarely have sales, they give you a sample but it's filled with that rock sugar, but they are pretty good about having free shipping every so often like when their new collection came out.
I don't care too much for their teas but I can't help but like their website. I also love their Android app and its tea timer. It entertains me because the "water" moves if I tilt my phone.
Oh and as SimpliciTEA touched on, they do delete critical reviews. I wrote one for a tea, gave it 3 stars, and said it has too much hibiscus and it's not on there anymore. Classy.
Teavana - online Edit
| | |
| --- | --- |
| Type | Tea Shop |
| Serves | Chai, Loose-leaf |
Have more info about this place? Add It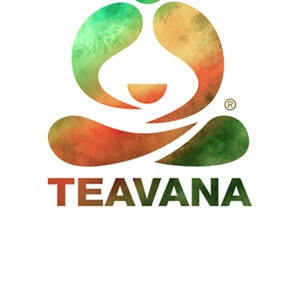 Photo submitted by
SimpliciTEA
3393 Peachtree Rd
Atlanta, Georgia
1-877-832-8262