To be fair I have yet to find time to drink the tea I received from Teavivre, but in terms of shipping, communication and care for both tea and my needs as a customer, they are A-1. Like many others, I obtained my tea after Angel contacted me on Steepster offering free samples, which were sent out promptly, including 2 or 3 additional ones that I requested.
It took about a month for the package to arrive in Canada, which seems fair to me (and also was over Christmas, which likely slowed things down). The samples came in smaller bags within larger bags to keep them seperate and avoid smell mingling (of which there was none!). I did find the larger bags to smell very plasticky which would be offputting if the teas weren't in seperate packaging inside but since they were it is sort of a non-issue.
Angel contacted me a few days after I received the package to inquire about it's safety (no damage, yay!) and wished me luck with the teas, asking me to let her know if I had any additional questions. All in all, this is probably the best shipping experience I've had and I will certainly be placing an order with them when my tea cupboard is a little more bare.
Teavivre - Online Edit
| | |
| --- | --- |
| Type | Tea Shop |
| Style | Asian |
| Serves | Loose-leaf |
Have more info about this place? Add It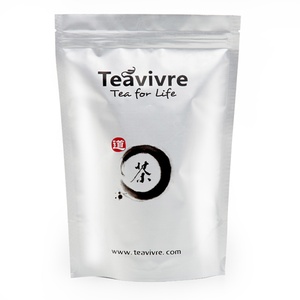 Photo submitted by
SimpliciTEA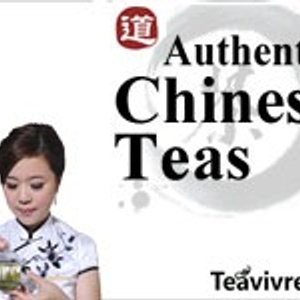 Photo submitted by
Tea_is_wisdom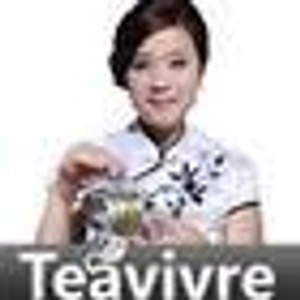 Photo submitted by
Tea_is_wisdom
嘉盛豪园35号
厦门, 福建省
http://www.teavivre.com/contacts/