I'm really impressed with this company. They are insanely generous when it comes to free samples! My cupboard is overflowing with over 20 different types of free teas, each of which has enough for at least 6 cups of tea (not including re-steeps)!!
Every tea comes double packaged, so the leaves have never arrived harmed or damaged in any way. But even if they did, Teavivre has a 100% satisfaction guarantee and refund for any shipping damage.
They provide easy brewing instructions on every tea and truly the best customer service I've ever experienced. I wrote one bad review on one of their teas (simply because it wasn't to my liking, not because there was something wrong with the tea), and they wrote me a private message with all kinds of information about how they make that tea, how to brew it, etc. Truly helpful and genuinely courteous.
And to top it off, they have the best prices around! I've compared a lot of teas for price vs. quality, and it doesn't get more reasonable than Teavivre. Their teas are all very high quality and quite affordable, especially when you factor in that they're shipping directly from China. I've gotten charged more for shipping within the United States!
For all these reasons, I'm a Teavivre convert! I highly recommend their teas.
Teavivre - Online Edit
| | |
| --- | --- |
| Type | Tea Shop |
| Style | Asian |
| Serves | Loose-leaf |
Have more info about this place? Add It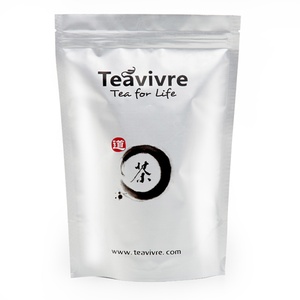 Photo submitted by
SimpliciTEA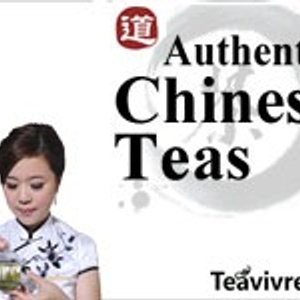 Photo submitted by
Tea_is_wisdom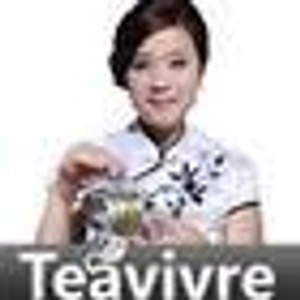 Photo submitted by
Tea_is_wisdom
嘉盛豪园35号
厦门, 福建省
http://www.teavivre.com/contacts/